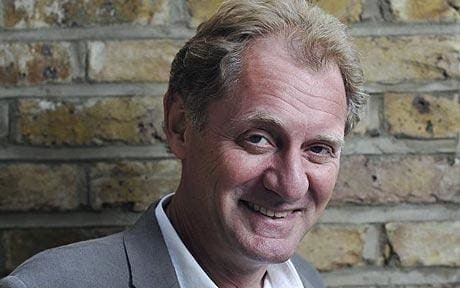 UK poet laureate from 1999 to 2009, following in the footsteps of Ted Hughes (husband of Sylvia Plath).  The top choice for that gig was Seamus Heaney, but the Irishman ruled himself out.
Born Oct 26th 1952 Motion had the good fortune to study under W.H Auden in Oxford and to have Philip Larkin as a colleague at Hull.  He followed Malcom Bradbury as professor of creative writing in University of East Anglia.  Now esconced at Johns Hopkins University, Maryland, USA.  A brilliant poet from a stable of brilliant poets.
Andrew Motion shares a birthday with Dublin Poet Trevor Joyce, but we'll give this page to Andrew on the day England defeated the All Blacks in the 2019 Rugby World Cup Semi-Final in Yokohama.
Diving; by Andrew Motion
The moment I tire
of difficult sand-grains
and giddy pebbles,
I roll with the punch
of a shrivelling wave
and am cosmonaut
out past the fringe
of a basalt ledge
in a moony sea-hall
spun beyond blue.
Faint but definite
heat of the universe
flutters my skin;
quick fish apply
as something to love,
what with their heads
of gong-dented gold;
plankton I push
an easy way through
would be dust or dew
in the world behind
if that mattered at all,
which is no longer true,
with its faces and cries.