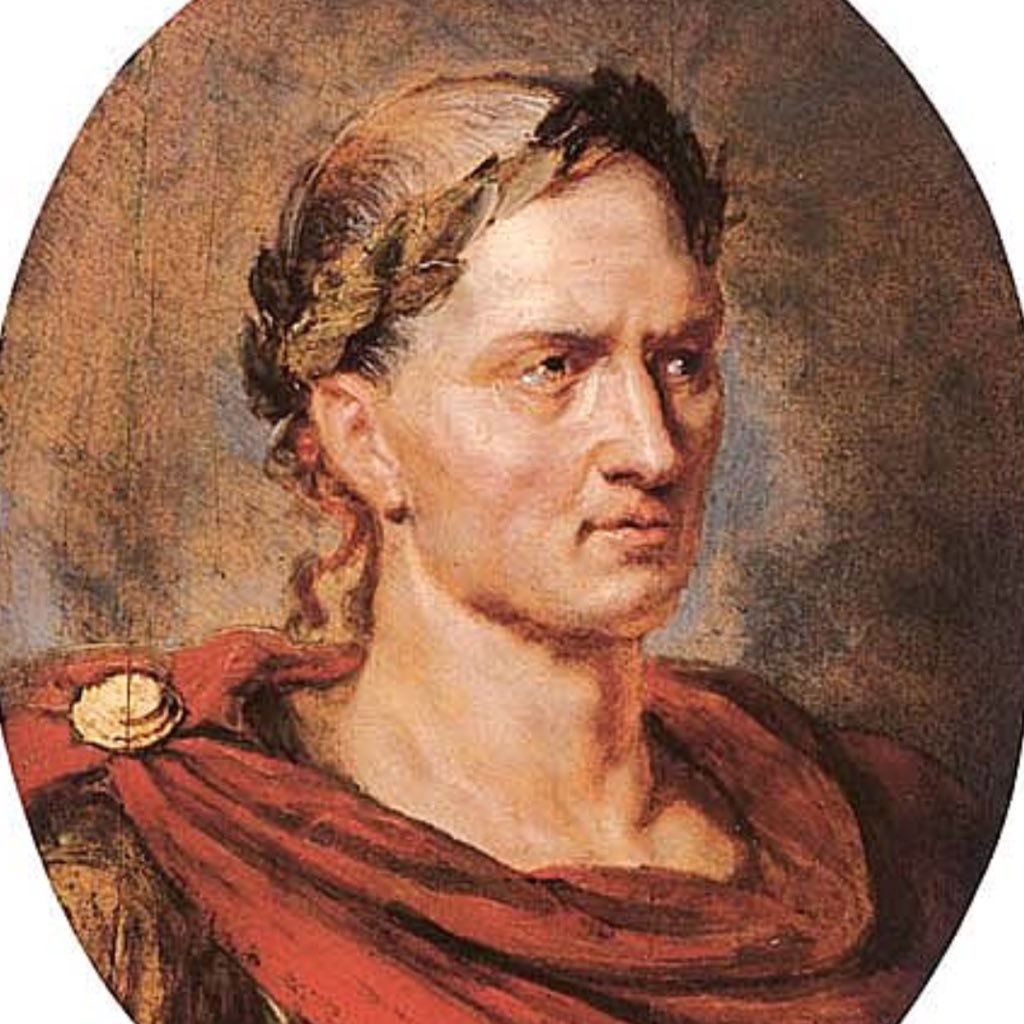 Crassus was the Millionaire, Pompey Magnus was the Soldier, Caesar was the Politician and it can be said that Cicero in his day was, as an Orator, the equal to those big three.  He was offered a seat at the big table and turned it down.
I grew up in a world that pronounced his name Sissero, but now Kickero is more widely deemed correct.
Born on this day in 106 BC to a family with no prior political standing he was immensely proud of his record of rising up the Greasy Pole of Roman Politics; the cursus honorum, achieving each step "in his year".  That is to say that he attained each step on the ladder of promotion at the earliest possible juncture.
A self admitted coward he shunned military life.  His fight was in the courtrooms and the senate.  His influence on latin was immense and it was he, not Caesar, who was the model for written and spoken latin.
He was a great lawyer and a great liar.  He maintained that no argument was so weak that oratory could not make it believable.  If he had no argument he attacked the defendant, or he made one up.  "I criticize by creation; not by finding fault".
His greatest lie was his defence of the Roman Republic.  He sided with the Senate.  He defended the "republican" rights of ordinary Romans while at every step he opposed the reforms proposed by the Caesar camp to provide land and voting rights to the commons.  In public he defended the rights of a class of poor people that in private he despised.  In this he serves as the posterboy for that class of politician who adopts populism to mask an extreme capitalist agenda.  The kind of politician who tries to sell trickle down economics as an excuse to tax the poor and exempt the rich.
Every plutocrat and oligarch should study the works of Marcus Tullius Cicero.