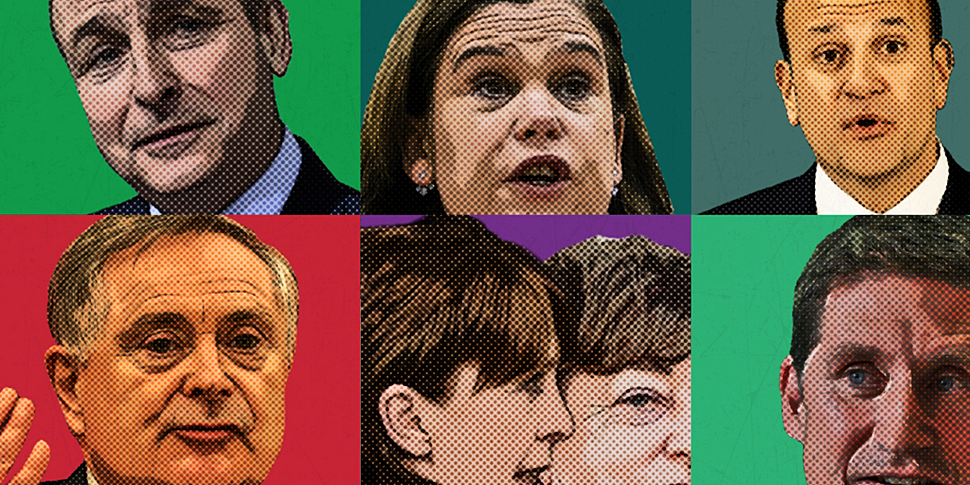 Politics is the "sea that consantly rages with turmoil and revolution", and is interpreted by Biblical Theologians as the medium from which the anti-christ will come "I looked and saw a beast coming up from the sea" (Revelations 12:13).
Most people have become far more au fait with this quote which is taken from a poem recited by the priest Father Brennan in the film "The Omen"
When the Jews return to Zion
and a comet rips the sky
and the Holy Roman Empire rises,
then You and I must die.
From the eternal sea he rises,
creating armies on either shore,
turning man against his brother
'til man exists no more.
Yesterday in Ireland we had a General Election.  Today the votes are being counted.  Storm Ciara rages across the country and knocked out our electricity for an hour.  It has just come back, but it does all feel a bit ominous and biblical.
I'll take a break from all the madness and watch Italy host France in Rome in 6 nations rugby.  Rome, isn't that where the Omen began?