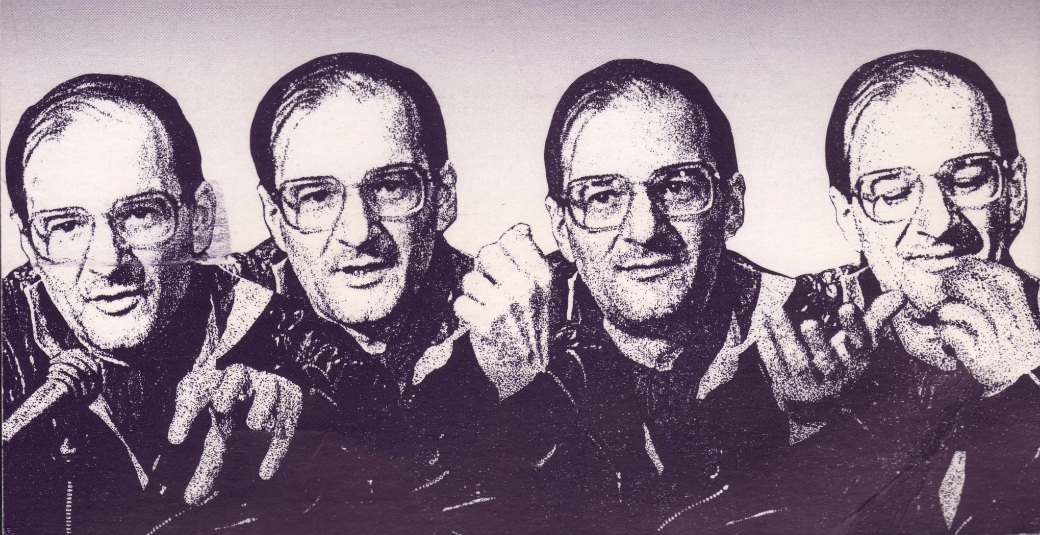 Claude Vivier was 34 when his body was found in his Paris flat on March 12th 1983.   The Canadian born classical music composer was a student of Karlheinz Stockhausen.  His music was concerned with life, death and the afterlife.
When his body was found there was a manuscript on the table for a work titled "Glaubst du an die Unsterblichkeit der Seele?" – (Do you believe in the immortality of the soul?).
The work describes how he takes a journey on the Metro and notices a handsome young man (yes Vivier was openly gay), and he becomes attracted to him.  The music ends with the sung line "then he removed a dagger from his jacket and stabbed me through the heart".
Vivier had been stabbed to death 5 days earlier by a homeless french gay prostitute; Pascal Dolzan.