Prepare yourself for nonsense:  Marguerite Piazza, the American Soprano, was born on this day in 1920.
The Pizza Margherita is a Neapolitan classic of Tomato, Mozzarella and Basil, the colours of the Italian flag.  There is a story that the famous Pizza was invented in honour of Margherita of Savoy, Queen of Italy, to celebrate Italian Unification, in 1889.
This is considered now to be a false history, like many tales of the invention of famous dishes.  There is a competing theory that the Pizza Margherita is named for the pretty flower pattern in which the Mozzarella slices were presented on the pizza, representing a daisy flower, the Italian for which is margherita.
The Spanish for daisy is margarita, which is also the name of a famous tequila drink from Mexico, a country with the same tricolour flag as Italy.
But the origin of the drink actually comes from the Latin word margarita which means pearl, as in the maxim "margaritas ante porcos" meaning pearls before swine.  The margarita drink is named after the latin for pearl, as it is a pearly colour, and that may also explain why it is served with a ring of salt on the rim of the glass.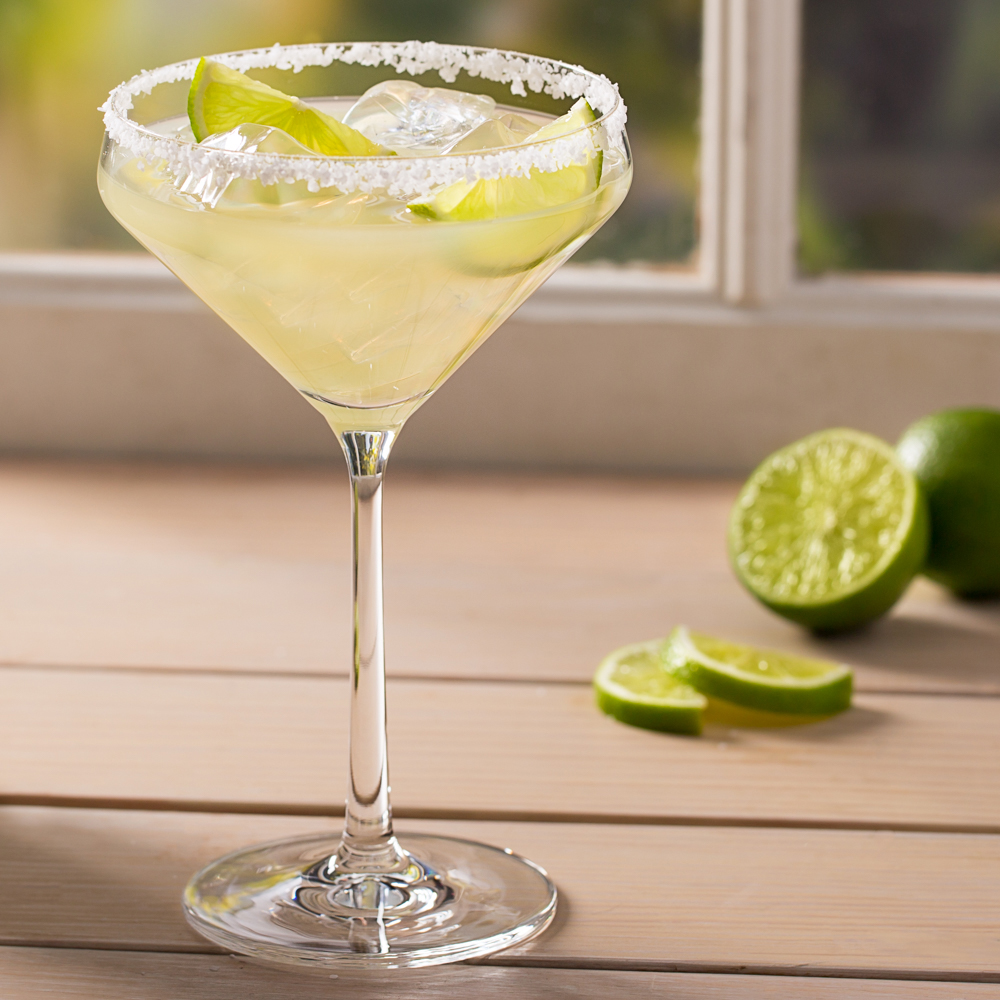 As to the American soprano, her real name was Marguerite Clair Lucille Luft.  She took her mothers maiden name, Piazza, as her stage name.  A Piazza is a square, not a pie.  So her stage name translates as Daisy Square.
I passed on a piece 'a pizza in the piazza in Pisa in the past.  But not with Margherita.
Now, I ordered ages ago.  Where are my pizza and my margarita?  And do not get them mixed up again.